About Webb Core
Webb Core, Inc. has been manufacturing quality aluminum honeycomb panels for cleanrooms for more than two decades. We are a privately owned business which cares about quality, delivery, and service of the products we sell. Our satisfied clients include companies such as IBM and Motorola.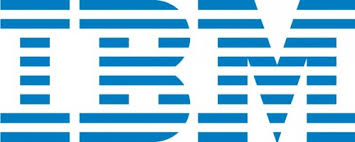 We have the technical capabilities to solve cleanroom problems with our quality wall and ceiling panels. At Webb Core, we initiated the research and development of these panels for your use. Our effort resulted in a panel that we are now using for projects nationally and internationally. Webb Core's dedication, enthusiasm and professionalism have been essential to our growth and success over the years.
History
Webb Core, Inc. was established in 1996 and has produced over 64 million dollars of competitively priced cleanroom wall and ceiling panels and framing systems.
We are a privately owned business located in Portland, Oregon with a strong focus on customer service and high-quality products shipped throughout North America and the Pacific Rim countries utilizing local suppliers.
Customers include many of the largest semiconductor, pharmaceutical and data center corporations in the world.
Technical expertise and project management capabilities allow us to grow and succeed in an ever-changing marketplace.
The partnering strategy with Gordon, Inc. has allowed for the development of the simplest wall and ceiling systems and manufacturing processes in the industry.