Your Solution for Quality Cleanroom Products
Lead time as little as 1-2 days pending on type of material and size of project.
At Webb Core, You'll Find:
Flexible, Modular, and Easy-to-Assemble
Cleanroom Systems
Durable and Low Maintenance
Cleanroom Products
Lightweight and Strong
Ceiling and Wall Panels
Products that Meet ISO Standards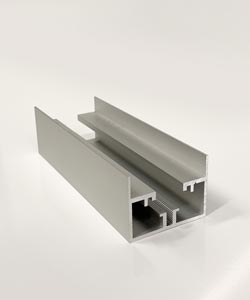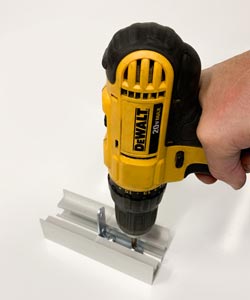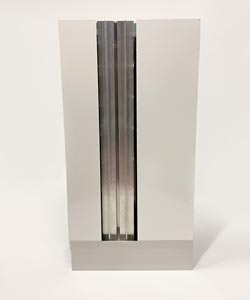 On Time and On Budget
with Webb Core
Webb Core cleanroom products are quick and easy to assemble.
Need help? Our team is knowledgeable and just a quick phone-call or email away.
You Deserve the Best
in Cleanroom Systems
We Don't Just Care About
Cleanroom Manufacturing
How to Buy from us:
At Webb Core, we offer 2 easy options
to purchase product from us:
1)

Call or Contact our office for personal service.
2)

Go online—choose your product and receive a quote.
(800) 697-8062