CLEANROOM
WALLS
Webb Core honeycomb clean room wall panel system are a battened panel on aluminum stud. The open edge finished with battens at the joints.
CLEANROOM
CEILING TILES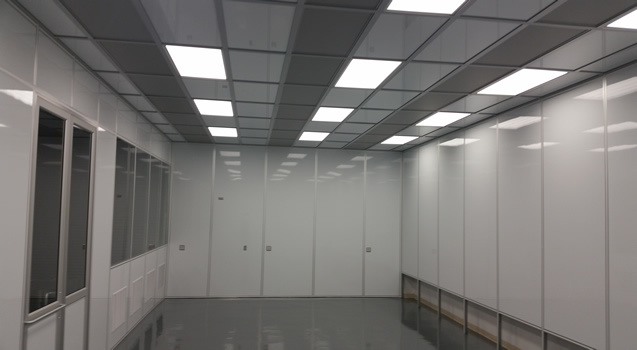 Webb Core's honeycomb clean room wall panels are specifically designed for cleanfab applications. They also suitable for other uses in several other industries.
CLEANROOM
DOORS
Webb Core offers standard clean room aluminum entrances in narrow, medium and wide stiles. Ask about our custom and specialty cleanroom glass doors.